Some weeks back, Tripican listed some movies to look out for as 2015 gracefully ends. Now, one of the movies would be opening in cinemas today!
It's none other than the latest James Bond movie, Spectre, starring Daniel Craig, Monica Bellucci, Naomie Harris, Ralph Fiennes and more.
With Spectre set to premiere in cinemas nationwide, here are 7 reasons why you should see Spectre.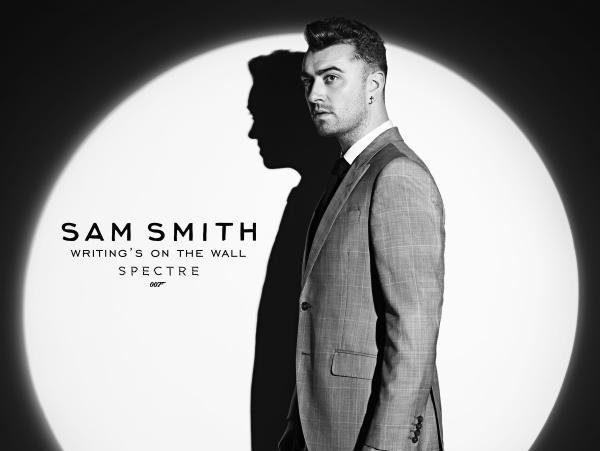 1. The Title Sequence by Sam Smith: Sam Smith's sonorous voice meshes well with this movie. Writing on the Wall perfectly captures Spectre and sets us into a mode of nothing but high expectations.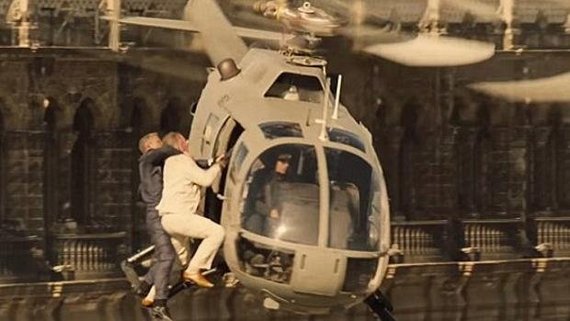 2.The Stunts: What else would you expect from a James Bond movie if not heart rendering, out of the world stunts. From the very first stunt till the climax, up till the very end, Spectre fully delivers on     some gut wrenching stunts, leaving you completely fixated to the screen.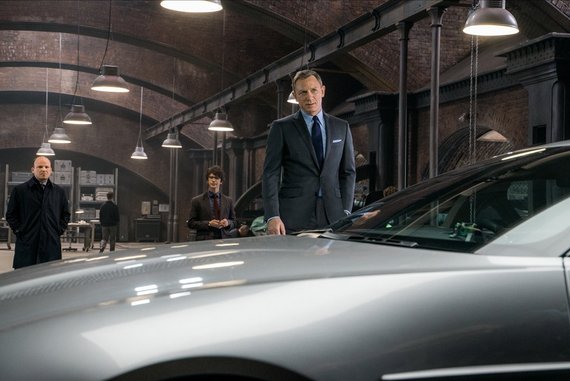 3.The Best of Gadgets: If it's a Bond movie, it's got to have the best and classiest of gadgets, and Spectre doesn't disappoint in this area. From Flamethrowers, exploding watches, to the best rides, Spectre brings back gadgets that haven't been seen in a pretty long time.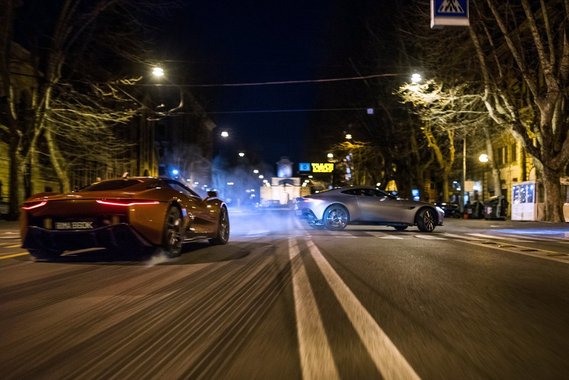 4.Car-Chases: Car chases are fun, at least when all you have to do is just see it.The car chases and wrecks are by far the most heated and the most expensive in the Bond franchise. This installment set a new record for Bond wrecks, as about £24 million was spent on just smashing up motors. Did I hear you say WOW! We said the same thing.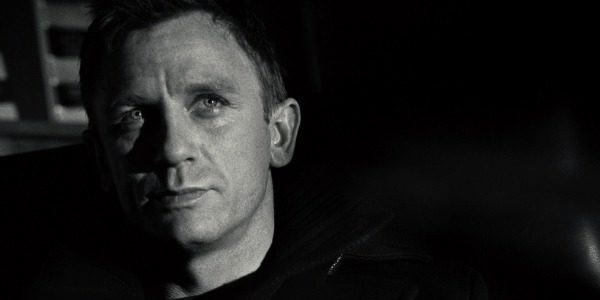 5.Daniel Craig: In few words, Daniel Craig makes James Bond complex, an all-male fantasy, a very good bad guy, and still knows how to be fun while at it.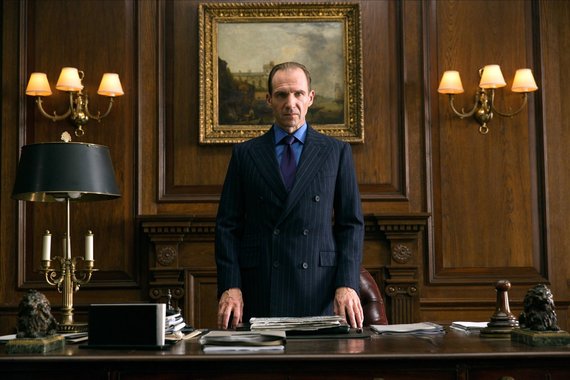 6.M is Badass: With Ralph Fiennes replacing Dame Judi Dench as the head of the MI6, we see M in another light. Having to ensure things stay afloat when some pretty grave issues arise, Fiennes deftly comes in and takes charge of things showing us that he was nothing short of an amazing spy back in the day.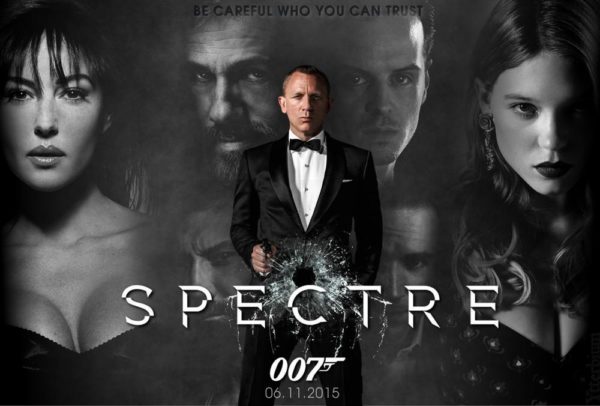 7.It's a Bond Movie: Tell us, who doesn't want to see a Bond movie? Fast paced, action packed, engaging and highly thrilling, this is not a franchise to miss.